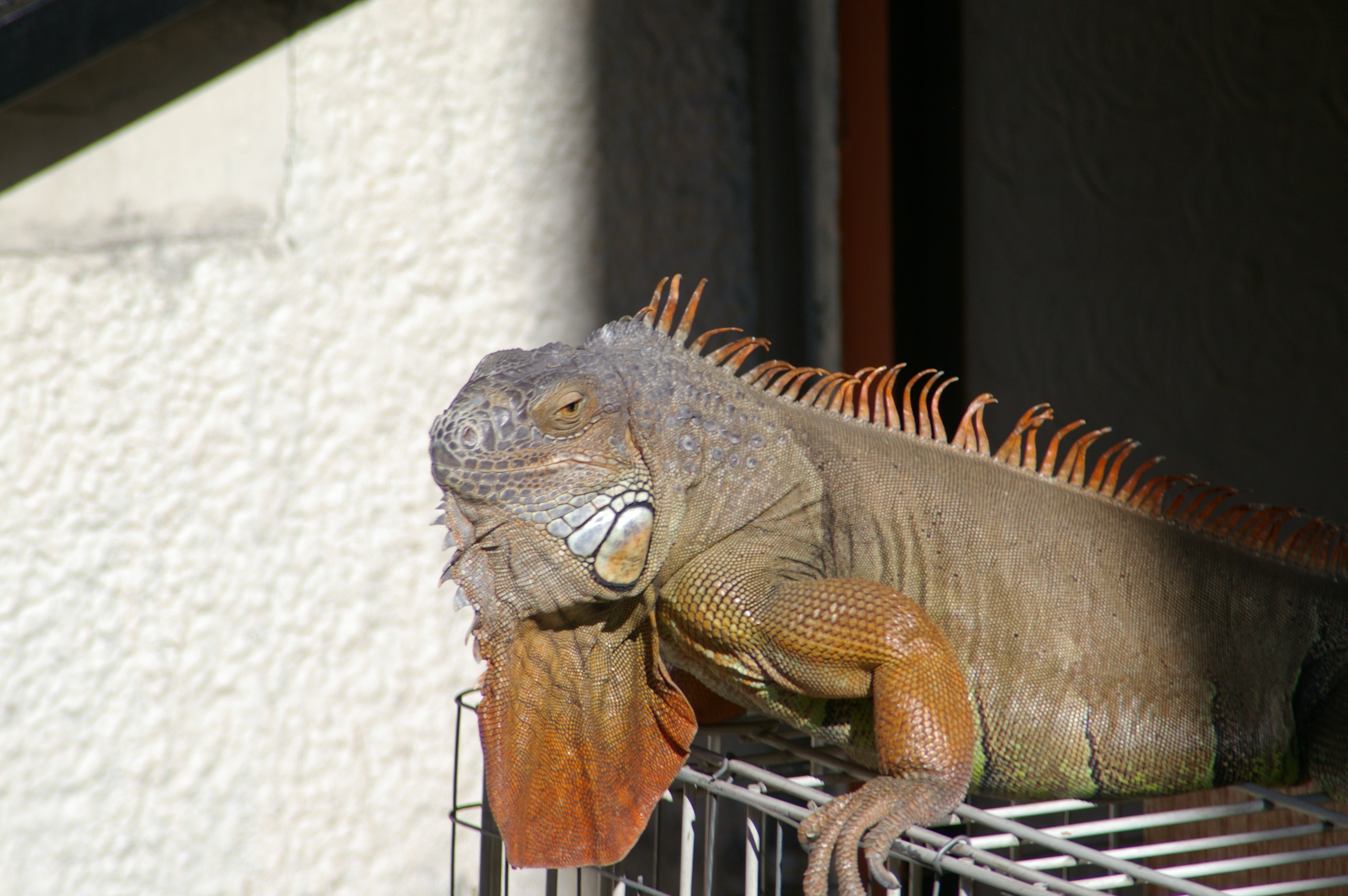 After couple of days on the rather uninviting shores of Costa Esmeralda, we headed back to mainland. Going south west and once again crossing the Sierra Madre Oriental, we headed towards the Heroic Puebla of Zaragoza, better known as just the Puebla. It wasn't raining any more, but the sun didn't peek out from behind the think cover of clouds until we hit the highlands plateau. And then, all of a sudden, it was sunny. Just as if the valley was on a different planet…
Puebla isn't much different from other colonial cities in Central Mexico. It's definitely larger, but shares the same qualities that made us stay in San Miguel de Allende. The city is always sunny, always busy and vibrant, very "artsy" and multicultural – if it wasn't for the distinct features of their inhabitants, one could easily mistaken it for Paris or Barcelona. There are fashion butiques all around Zocalo, the main square, with an adjacent cathedral (that took 300 years to build) and city hall, number of various museums all around downtown and modern facilities just outside. Thanks to it's 5,000 buildings in a catalog of Baroque, Renaissance and Classic architecture, Puebla is considered to be a World Heritage Site. Impressed by that number, we thought it may take a while to properly explore the town. Fortunately we've found a reasonably priced hotel just a block away from Zocalo.
The first night, we stayed around the main square, enjoying the nightlife atmosphere – mariachis playing at the Zocalo and around the restaurants, crowds of people wandering in all directions, shop windows luring with all kinds of beautiful items. The next morning, we took a very long walk to the planetarium and the museum of play and science, which were supposed to be the greatest attraction for kids. Unfortunately, we didn't check the opening hours in advance and ended up flattening our noses on it's locked glass doors. Needless to say, all (three) kids and Mommy were rather upset and for lack of better alternatives, resorted to exploring more traditional, several hundreds years old attractions.