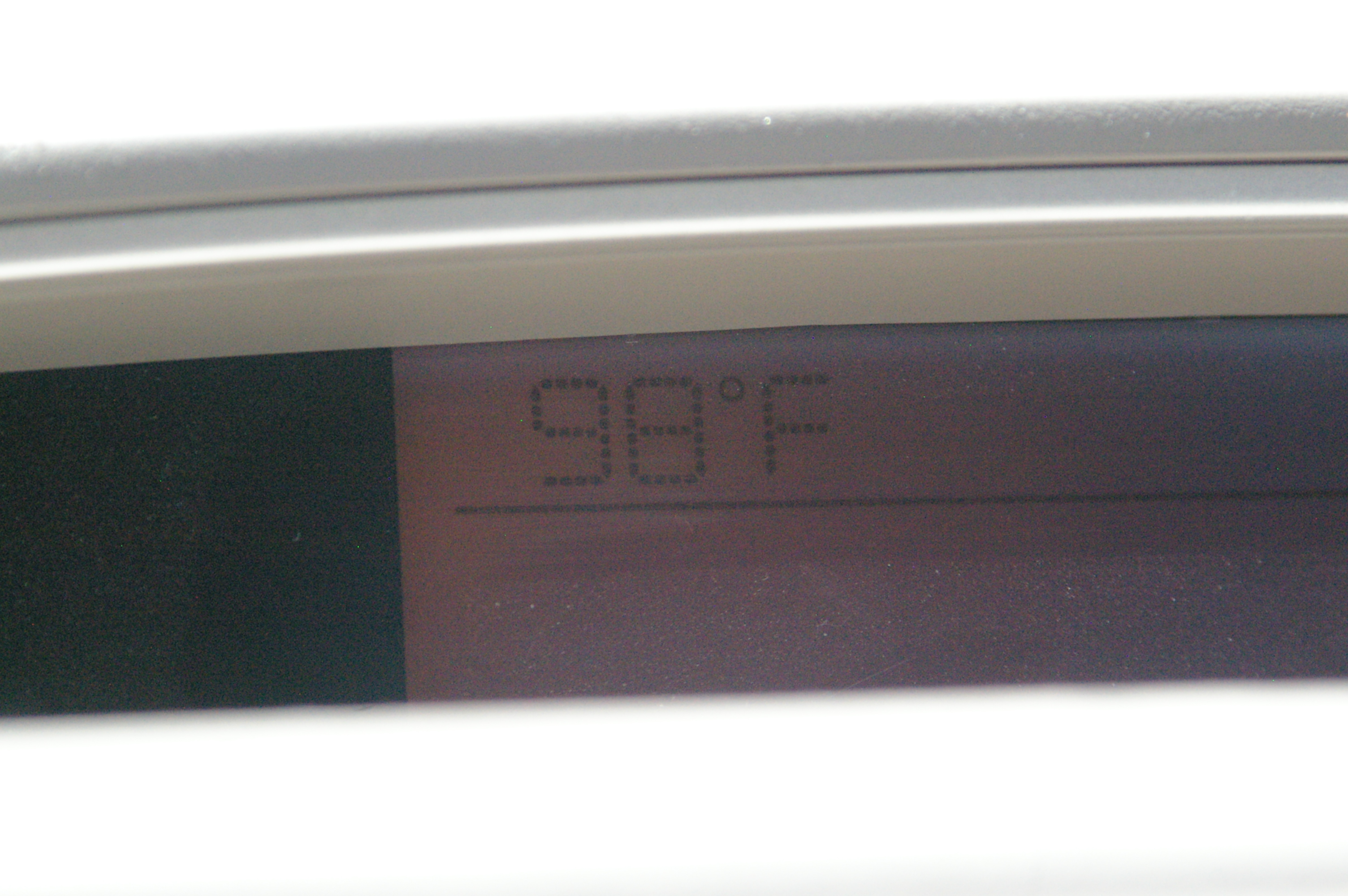 We haven't had many chances to update our whereabouts lately.
I wrote about San Blas and Celestino, but those places are long forgotten. We had another two stops in Mexico. One in Las Glorias, near Los Mochis, where we had an opportunity for a three days camping experience, almost right on the beach in a real nice Mexican resort (Mr. Moro). The price was right, the amenities solid, the sunsets beautiful, the only one problem were… motorists on the beach. In Mexico, the new rich get their pick-ups, ATV's and other loud nonsense vehicles and race along the coast. You've got to be real careful, as the traffic resembles that of Livonia's peak hours on the Big Tree Road – i.e. a vehicle every few seconds, which is not enough to call it a jam, but enough to make you look twice before crossing the street. Mexicans enjoy much greater personal freedom and liberties than people in the United States or other "first world" countries, but some don't seem to realize the responsibilities that come with it. In Celestino, the ATV owners turned the beach into a race track, oblivious to the fact that it is a habitat of many creatures, including the endangered sea turtles. Not to mention, pissing the home owners off big time. Their properties value doesn't appreciate as fast as if it would, if the amateur races weren't that popular.
The other place we visited along the coast was San Carlos, near Guaymas, a little south from Hermosillo. Nice town, but has long lost it's Mexican feel. It's an All American Pacific resort town, where all signs are in English. Everything is twice as expensive as in Central Mexico, but the relative closeness to the US border attracts a lot of snow birds from Canada and US southern states of Texas, Arizona and New Mexico. Apparently for people living closer to the border, the US travel warnings are not as scary…
The next stop should have been the Organ Pipe Cactus National Monument, but when we crossed the border in Lukeville, we were very disappointed to find out that the border region is lacking the basic amenities and food supplies we were in need for. The park is right past the border, so is the campground. However, any sensible stores are only 40 miles north. We had to rethink that idea. Do we really want to stay at a very remote park in the middle of the dessert to enjoy amazing star gazing, and… add 80 miles to our trek or we continue on to Phoenix. We chose the later…
We arrived in Phoenix late at night and stayed one night at the Estrella Mountain Regional Park, south of town and then moved to Lake Pleasant, in it's north part. The views were wonderful, but the temperatures were killing us. From 8.00 AM to sunset, the heat pouring from the sky made us feel like living on a frying pan. Unbearable, we thought, pack our gear and moved on.
On Saturday night we arrived in Grand Canyon and that's were we spent the last few days. Pictures aren't ready yet (not uploaded), therefore you'll have to wait a bit for us to truly catch up on our updates.
The next stops will be Bryce and Zion, then we'll continue west towards Las Vegas, Death Valley and Yosemite.