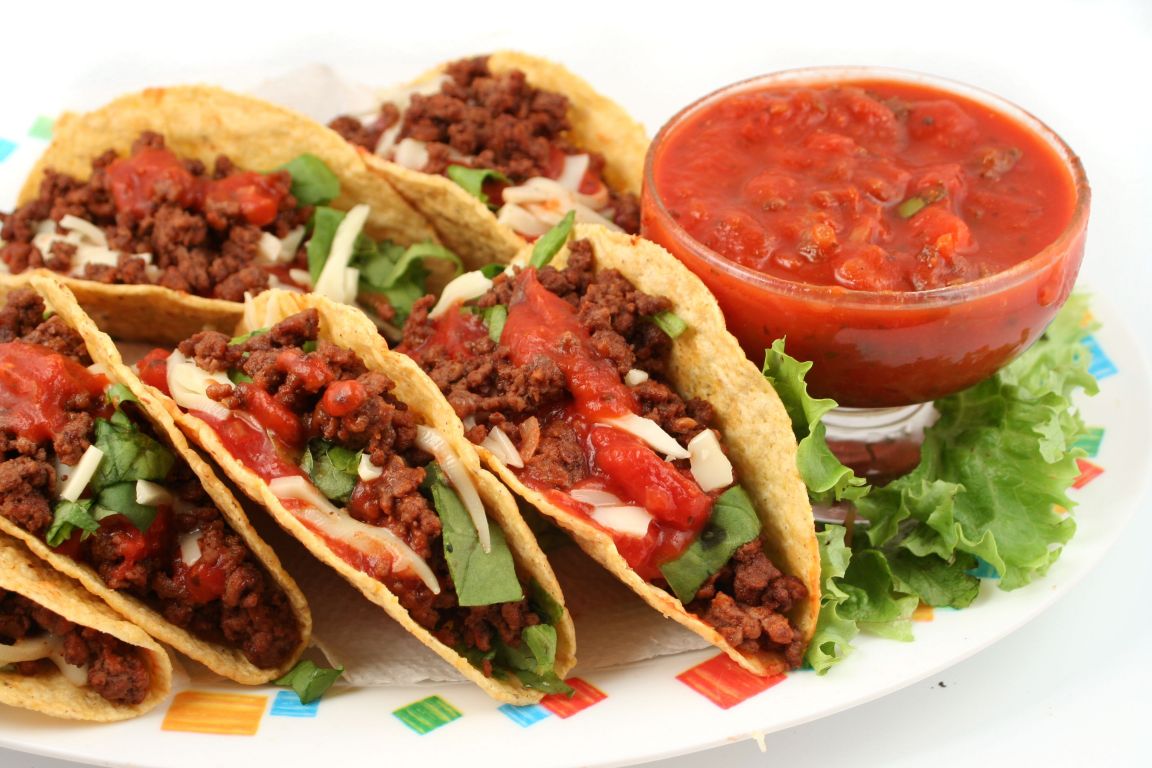 With this article I am probably going to gross everyone out and I will have to forget all the kisses and hugs that I used to get from people.
Many times, I've said that I will try everything once. This also pertains to food. Mexico, with its varied cuisine has really a lot to offer. There are still parts of the country, where nothing is wasted: skin, brains, organs… they eat it all with salsa and a great big smile on their faces… 🙂
I have eaten organ meats before, I am used to it… not a big deal. Livers, harts, lungs, kidneys, tongues were on my menu since I was a kid. I will not lie, if I say that I actually love it! Every time I go back to Poland, my main dish request to my mom is turkey heart goulash. What can I say, my mom is the best cook in the world and I am going to take her heart goulash over a 5 star restaurant meal any time. Delicious!!!
So here they are, the most unusuall foods that I have never eaten before I came here…to Mexico:
Chicharon
I love saying that word, It makes me smile every time. It simply is pigs skin fried to perfection, so that it becomes a very krisp chip. They eat it with salsa or guacamole and it is delicious. We had it the first week in Mexico, everyone loved it but when the kids found out what it was, they stoped eating it 🙂 Especially Nadia…
Medula Soup
One of the best things I ate in my entire life. This soup is a tradition in some parts of this country. Medula means bone marrow, so it simply is a bone marrow soup. They use the leg bones to make it because it has a lot of marrow. You can buy them at every butcher, add some veggies, tomatoes and simmer on a low flame. It is haven in your mouth.
Tacos de Sesos
That is not my favourite but I tried it only once so maybe it was just poory prepared. These tacos are filled with pigs brain and fried afterwards. None of my family mambers was brave enough to try…I wonder why? Anyway, I will have to give it another try.
Mole de Pollo
Mole in Mexico is like a burger in the USA, pizza in Italy and croissant in France. I can not even begin to tell you how great it tastes. There are so many types because the ingredients list is long, that it would probably take me a lifetime to try them all. It is a meticoulous mix of dried chili (poblanos, ancho, passija), spices (corriander, anise, sesame seeds, cinamon etc), dried fruits (raisins) and of course the queen Chocolate. The perfect combination. Then you put in shreded chicken and voila… Fiesta is ready!!! It is also very versatile, because you can eat it with tortillas, rice, potatoes or just by itself. 🙂
Tacos de Tripitas
This dish has taken us by a complete surprise. One sunny afternoon me and the kids went to a pool party where these delicious tacos were served. We ate everything with great appetite to later find out that the tacos were filled with tripe. I guess the guts of a pig, cow, sheep, or goats taste pretty good when fried and served with salsa. 🙂
Paletas de Frutas con Chile
Let me tell you that it was quite overwhelming at first to find out that the Mexicans eat everything with chili and lime juice… even deserts. Yes, and as crazy as it sounds, it tastes awesome! There are many palleterias around town, where you can buy frozen bars on a stick made entirely of pure fruit and natural juice sprinkled generously with chili. My favorite is mango and apples. It never even crossed my mind to spice up my fruit before but it is genius! Robert and Nadia are on the fence but me and Alex are sold. My son even asked me to buy him chili powder, so that he can put it on all his food. Now I am just waiting to see if he puts it on cakes too… 🙂 Our Mexican friends call his "Niño Mexicano con pelos blancos" (i.e. Mexican boy with blond hair).
The Mexican cuisine continues to surprise me every day. It is so rich and delicious, that I recently told someone curious, that I do not miss Polish food at all. It spoils me with its flavors, versatility, ingredients that are fresh and unusual. If you still did not get it reading between the lines, I am in love with Mexican cuisine!!! But the best thing above all is that in this country, the poor men's diet still consists of fresh, unprocessed, hand made from scratch, traditional foods.
Buen provecho everyone, I hope I did not spoil your apetite!!!