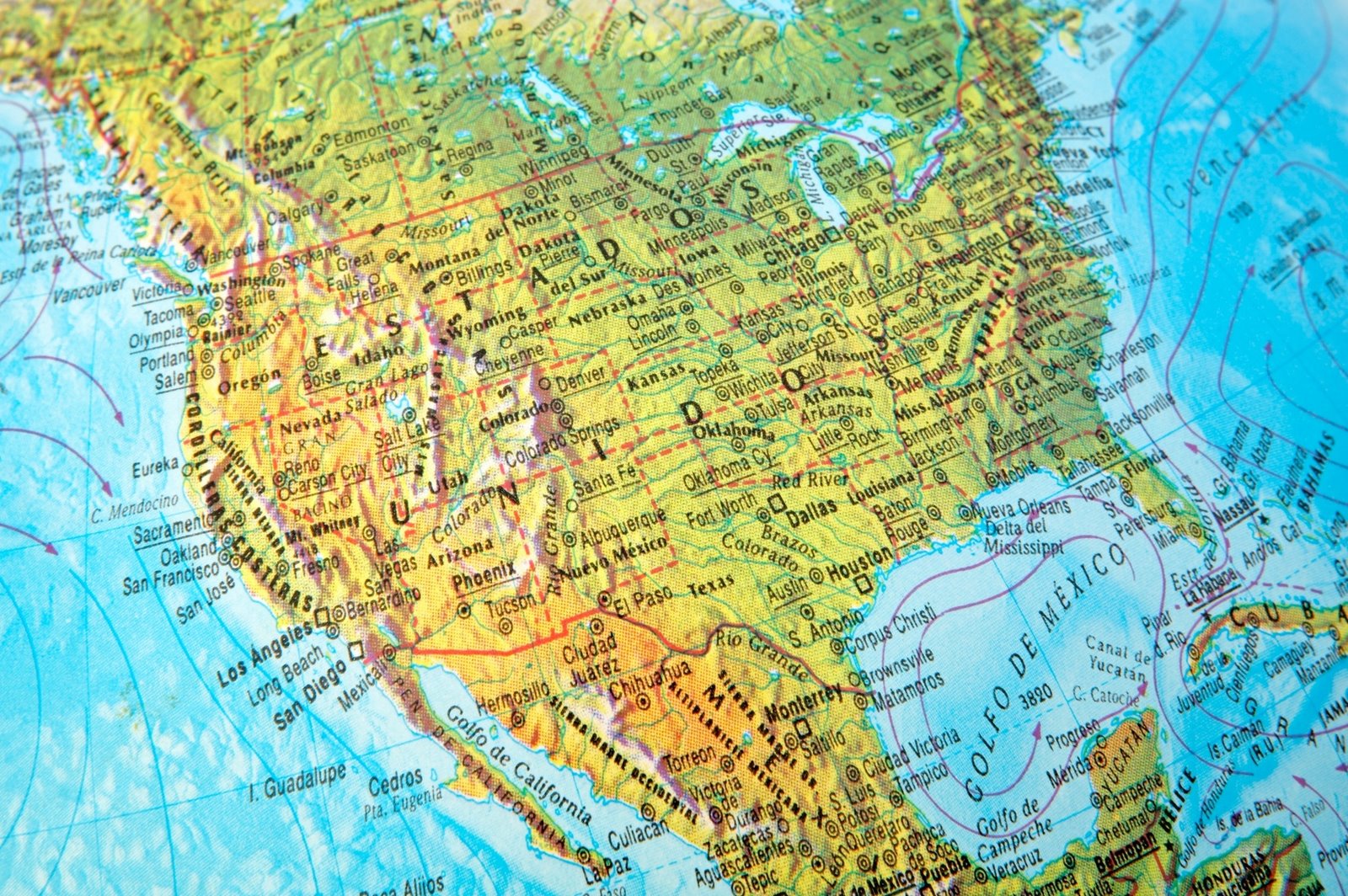 Couple of weeks to departure. The stress level is high. Extremely high. The nights are short and sleepless, the days are tiring. The offload, you can either start drinking or… planning your Sabbatical trip. I've done the former, and it doesn't seem to work long term. The side effects are interesting, but nights are even shorter and days more stressful. Vicious cycle.
Today is Monday. For me the last Monday at work. No, it's not the last week just yet, but next Monday happens to be July 4th the Independence – or beer and BBQ – Day. In fifteen days, the trip begins. Part One will be easy, hopefully relaxing. We need to recharge batteries, before we start recharging batteries for real. There are no real plans for Europe at this point. There are a few to-do's in Poland. Our kids need to get their Polish birth certificates and passports. I need to pick-up my state ID. There will be lots of catching up with friends and Family, but most importantly there will be time to properly plan the trip out.
Right now, the plan is to arrive in Toronto on August 29th and after a day or two at our neighbors head down to Allegheny State Park for the Labor Day weekend. This will be the official inauguration of our road trip and a also a farewell party. From there, our friends will go back home, and we'll go south. Or west… I haven't decided yet.
At first we wanted to head straight west to Yellowstone, Grand Tetons, Zion, Bryce, Yosemite, Grand Canyon, etc… However, since we're going to hit the road only at the end of summer, I'm afraid that the weather may be too cold for camping in the west. I've read somewhere that Yellowstone is great in early October. – no more vacation crowds, peace and quietness. At the same time it might be too cold for camping. I'm not even sure if the campgrounds are still open past Labor Day weekend. I need to investigate. If it wasn't too cold, we would head down the parks on the west coast and back east to Grand Canyon, where it's supposedly better to visit between November and April. The temperatures in the inner gorge are down to pleasant sixties or seventies (that's fifteen to twenty Celsius). Might be a good idea.
The alternative is to directly head down south and spend time on the East Coast, before entering Mexico early November. There are parks we've never been to before. We'd like to see the Blue Ridge Mountains and take a few hikes on the Appalachian Trail.
After crossing the border, we plan to move quickly to leave the danger zone as soon as possible. In fact, we need to educate ourselves a bit and define the path a little better. I know stopping at Morelia is a must because of the Monarch butterfly monastery, but other then that we haven't decided what else will be on our agenda. Yucatan is on the list on special request from my ladies. This is where the boys will be seriously outnumbered. My wife's sister and her friend plan to join us for some fun time at the beach.
Next few stops will be in Belize and Guatemala. My wife plans on staying in Honduras a little longer to attend a month long yoga class. Then Nicaragua and a longer stop at some jungle location in Costa Rica. Once we get to Panama Canal, we'll decide what to do next.
[gmap height="900″ latitude="25.921631″ longitude="-94.691406″ zoom="5″ marker="false" maptype="G_PHYSICAL_MAP"]
Right now, the plan is to head back north, following a slightly different path. After entering USA in late spring or early summer, we plan to hang out in the west for a while before returning to Rochester when the school year begins.
That's a very rough version of a preliminary draft of a road trip plan. It's going to change as we do our homework and investigate the destinations we want to visit, adapt our budget, get bored or just get a sunburn.
Our house attracts a lot of attention. People complement it, but we haven't found the right tenants yet. Some were asking about buying it from us. I don't know about that. The market is still down, so it will be very difficult to get our money back, and after all, we don't know what's going to happen during our Sabbatical trip. Are we going to get back to Livonia…? Are we going to get back to New York state…? Or to the USA at all…
The voyage is supposed to be as much a road trip as it's going to be a self discovery journey. For all of us. We may end up in the same place we started, or some place different entirely.
Damn, the stress level is high…